Sustainable & Responsible
For sustainable and responsible insulation, better performance and reduced environmental impact, we work throughout the entire life cycle, in particular on two aspects: carbon impact, which is at the origin of the development of the reduced carbon impact range, and recycling, which we take into account when designing our products.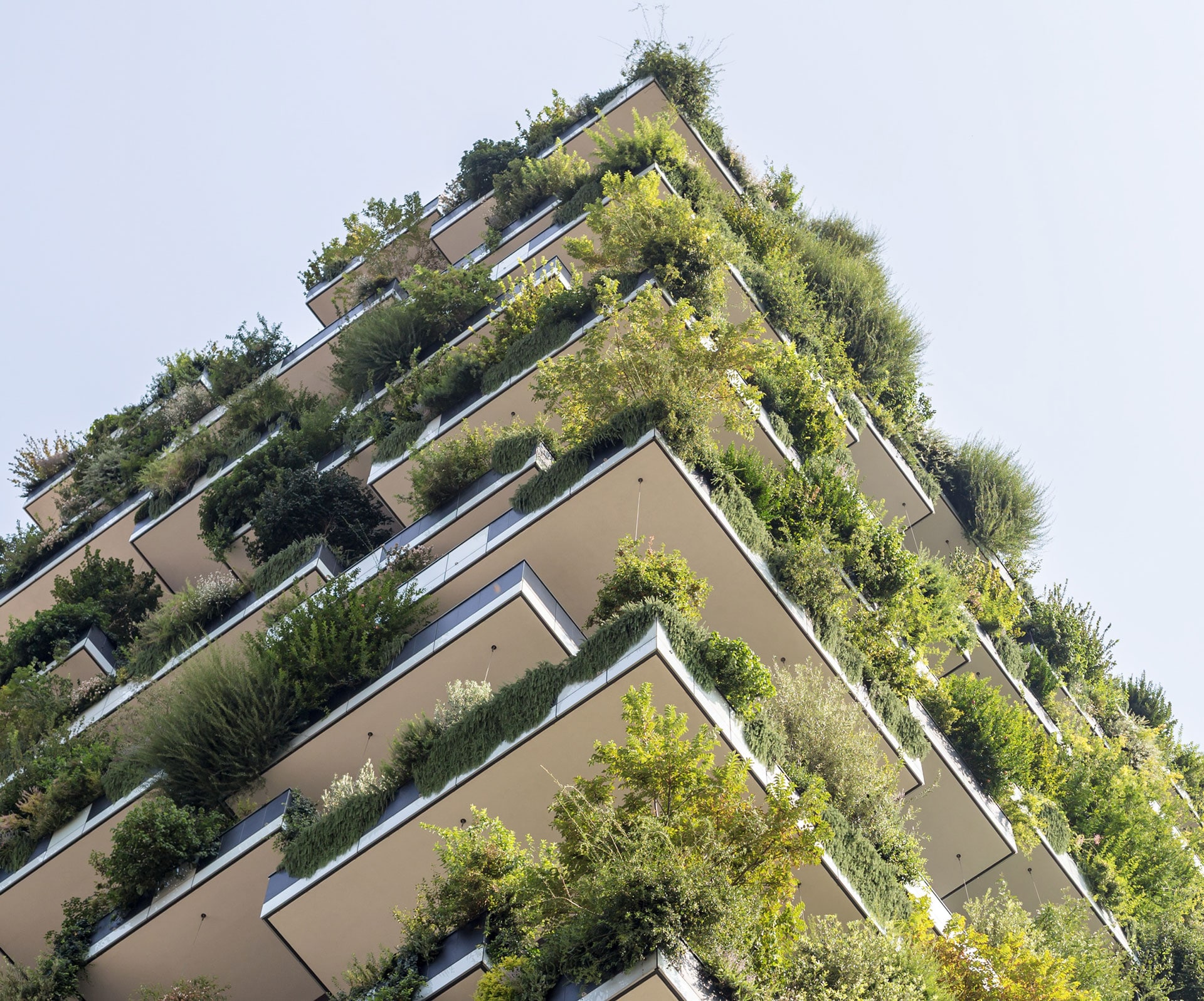 Economy
circular letter
100% recyclable, PES has a positive environmental impact over its entire life cycle. EPS insulation can be easily integrated into any HQE®, BREEAM or LEED approach. HIRSCH Insulation's Research & Development teams are working to increase the rate of recycled material in our products.
Reduction in the consumption of fossil resources
Reduction of greenhouse gas emissions
Recovery of plastic waste
Diversification of raw material supply sources
From factories
ever cleaner

Reduce the footprint
carbon of our activity
The core of our business is insulation that reduces energy consumption and fights global warming. Our approach to this must be comprehensive. For this reason, we always favour local production from our factories on a human scale. Well distributed throughout the country, they make it possible to optimize transport distances.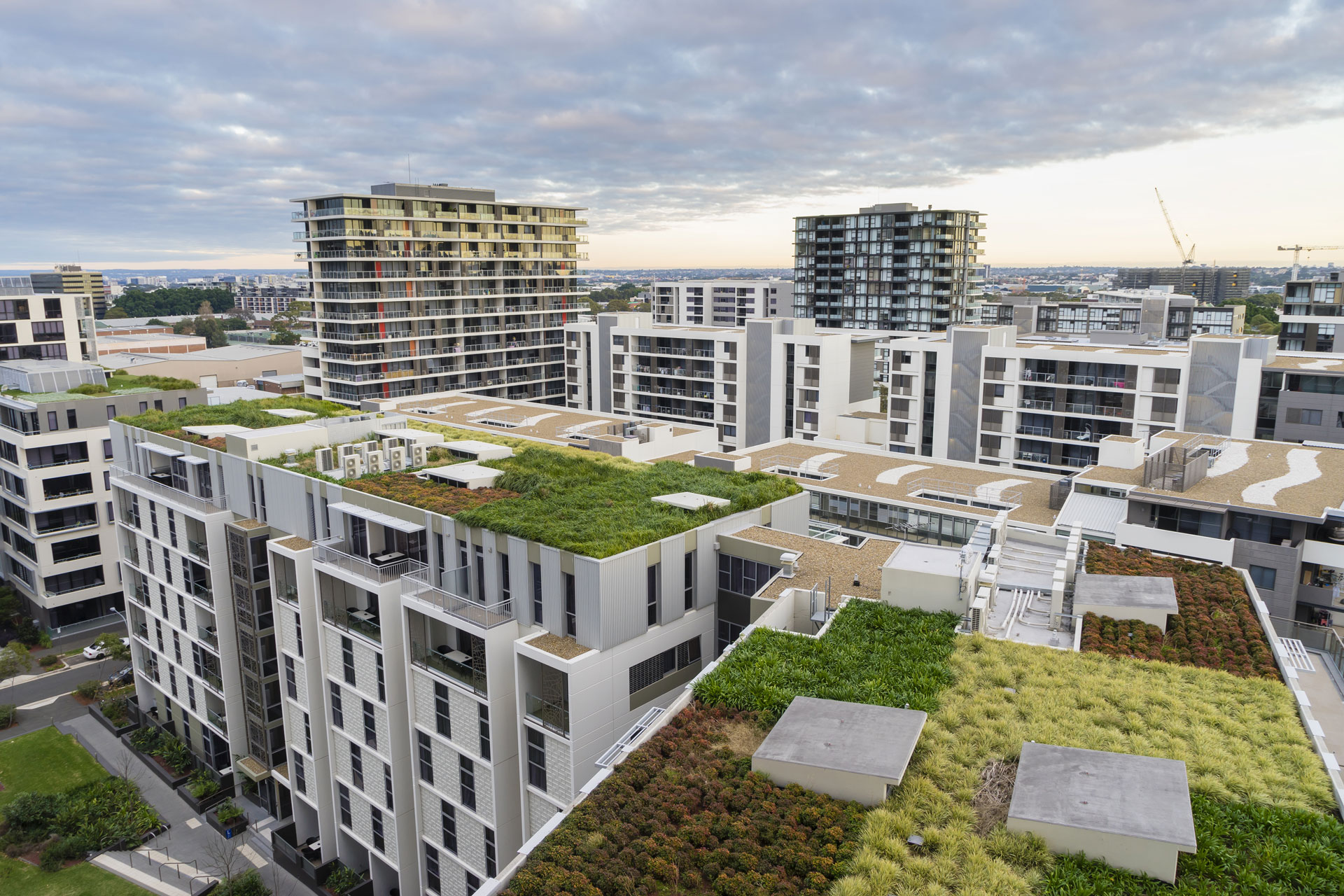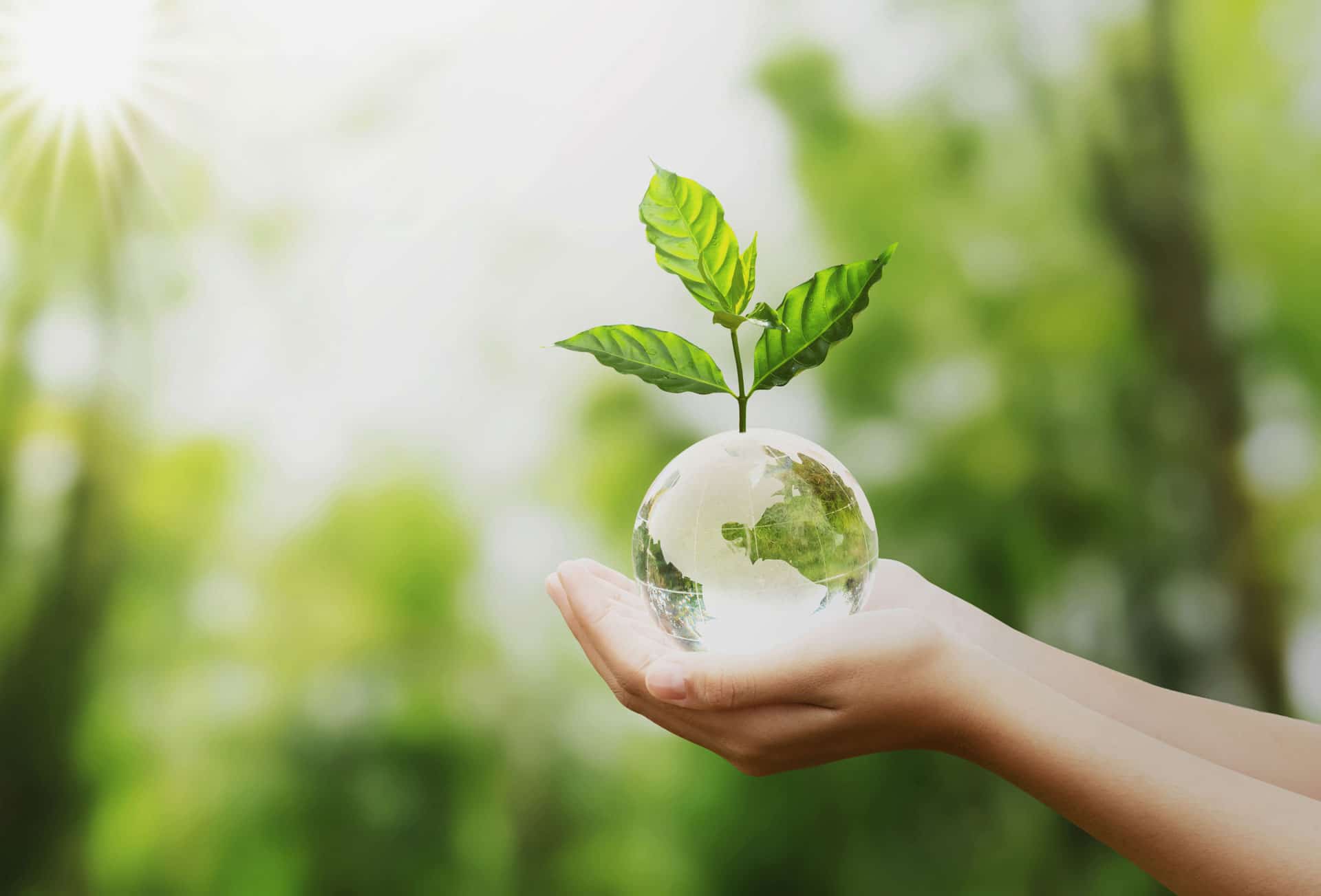 The EPS,
durable insulation with many advantages
Expanded polystyrene (EPS) is mainly known for its high thermal performance. But it has many other advantages such as site productivity, durability over time and excellent mechanical performance. Discover the properties of EPS, a durable insulation that has everything to please!